Lush and Green
All Season
Artificial Turf Installations for Various Properties
Synthetic grass is the top choice
for all types of landscaping projects. It is easy to maintain and stays picture perfect All Season long! It is an excellent choice for backyard landscaping, indoor gyms, boarding facilities, and playgrounds. 
Real grass costs you time and money and requires weekly attention. With an artificial lawn you won't need lawn mowers, regular watering, soil, or any fertilizers.  
All Season Services LLC is a leading company in premium synthetic grass and artificial turf installations. Our team of professionals has more than 20 years of experience that provides insights and solutions for any synthetic grass or artificial turf project.
Our attention to detail and quality of work is something that you'll enjoy for years to come. We install turf for customers the same way we would install it in our own home, ensuring that we provide quality products. Feel free to give us a call at (201) 241-2991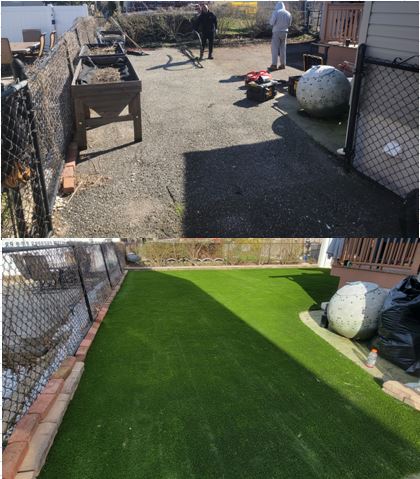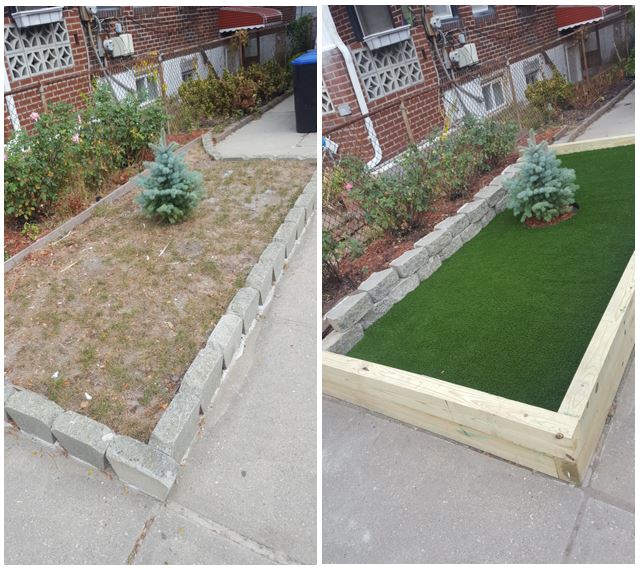 Professional Synthetic Grass Installers
We make sure that our installations make your properties unique and beautiful. We install synthetic grass for a variety of applications: 
We NEVER INSTALL with silica sand on any of our projects. 
GET A QUOTE FOR YOUR SYNTHETIC GRASS PROJECT TODAY
Your property deserves an outdoor space that will stay beautiful throughout the year. Contact our professional and personable team to request an estimate for project.